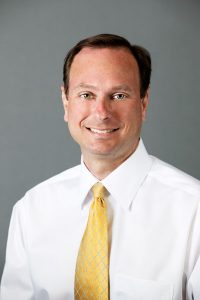 Michael DeSafey
Founder & Principal
Webuild is lead by Michael DeSafey; the current managing principal of the organization.
Michael has worked his entire career to build one of the most respected and niche oriented staffing firms in the county. Working with hundreds of employers and thousands of candidates throughout his 18 year career he has built an exceptional reputation and professional network of over 200,000 contacts around the world.
With experience comes the ability to get results. He has been instrumental in building organizations, corporate divisions, staffing individual projects and managing personnel for organizations.