Welcome to Webuild's Investor Login Portal.
Should you be a registered investor, please login to view your investment status and current account information.
Not A Registered Investor? Click here for more information.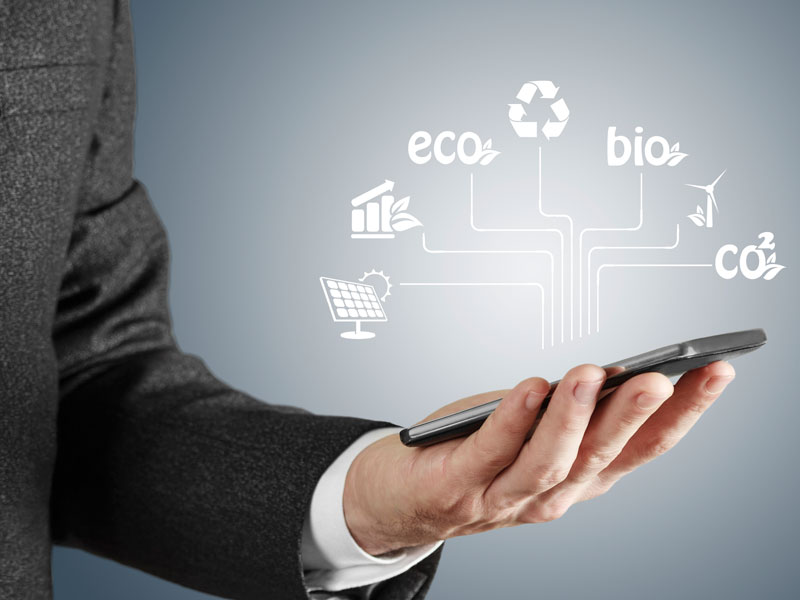 Disclosure
The access to investor information is provided strictly to active investors, investment advisors and employees of Webuild Services LLC. Any unauthorized access of this information is strictly prohibited. Webuild Services LLC actively monitors access and use of the investor portal and will actively prosecute all illegal access that may occur. Webuild does not make any representation or warranty, express or implied, regarding the timeliness, accuracy, completeness or reliability of the information contained herein. For up to date status and balance information please contact your investment representative.