Tailored Specifically To Fulfilling The Needs Of The Construction, Engineering and Environmental Industries…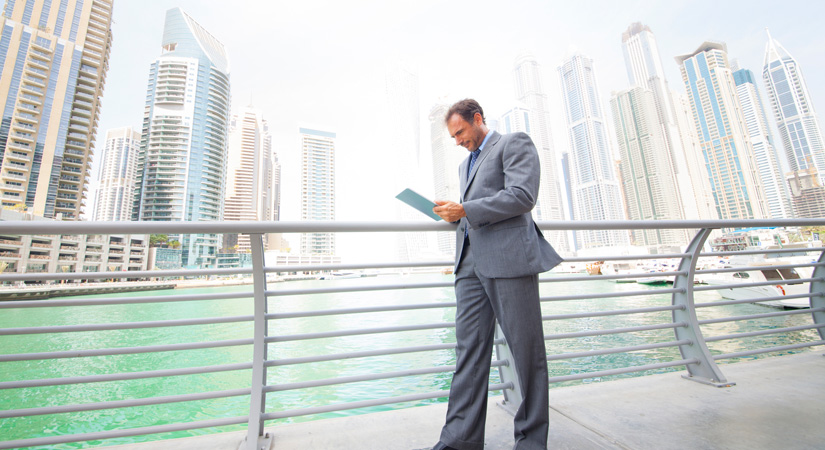 Executive Search and Temporary Staffing
Webuild Staffing provides to the construction, engineering and environmental industries executive search and temporary staffing services.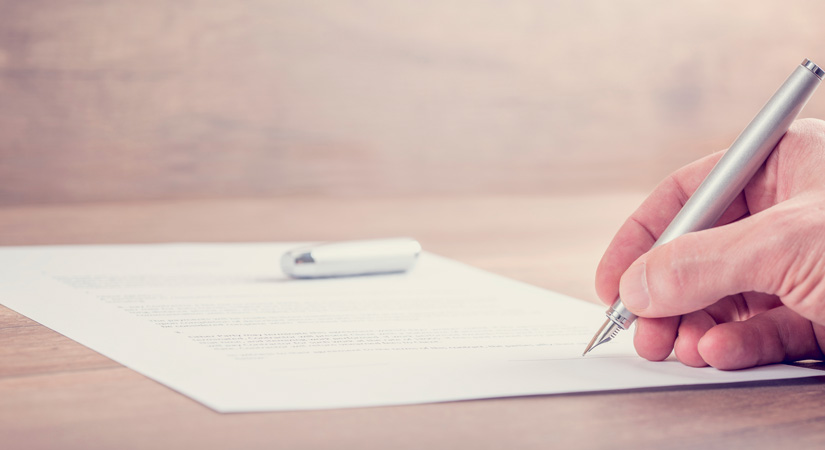 Resume Writing Services
Webuild Resumes provides Resume Writing Services to assist individuals working within the industries that we serve.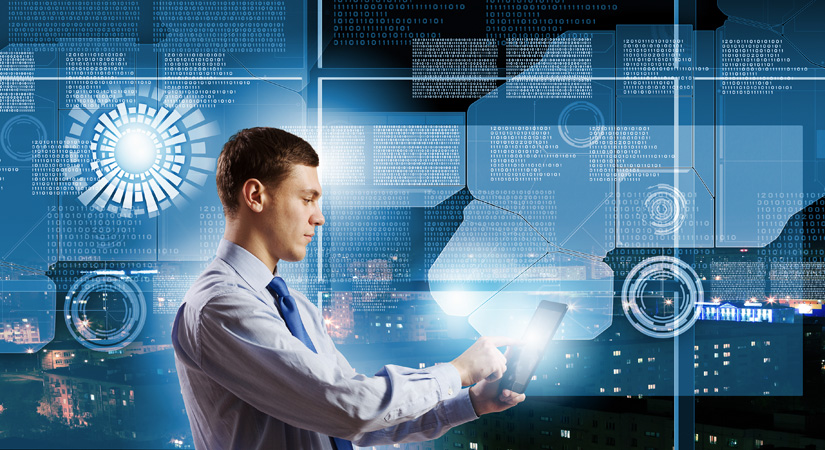 Professional Online Training
Webuild Training Offers Professional Online Training Courses that confirm compliance and allow self paced skill advancement.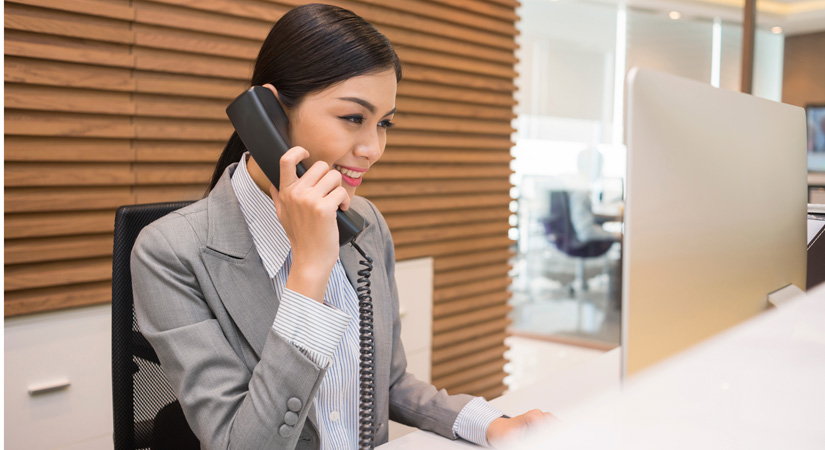 Rapid Recruitment Technology
Webuild Jobs Utilizes next generation of employment technology to automate and advance rapid recruitment of personnel for firms